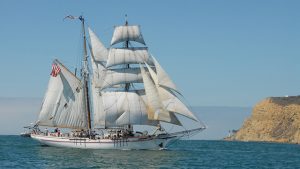 Alcares ApS is a manufacturer of marine emergency lights for lifejackets and life rafts. Alcares ApS is a family business with the owners Hans Poul Alkjaer, Thomas Alkjaer and Christine Alkjaer. Hans Poul Alkjaer has 20 years expirence in the business and developed lights until 2005. Now he has developed a new line of lights together with his son and daughter.
Alcares ApS is situated in Denmark near wonderful Copenhagen. All assembly of lights is done here at our 400m2 factory. We are of course Iso certified to ensure high quality products and certification of all our lights.
Our aim is to become the world leading manufacturer of marine emergency lights.
With a very fast assembly time, we can quickly adjust the production to meet requirement and therefore deliver lights within a short timetable, of course always depending on the amount of lights required. When we give you a timetable for delivery we will commit our selves to fulfill the obligation.
We are always in a developing mode to ensure improving quality and price for our costumers. Your opinion and suggestions is important to us, and will be taken seriously, to meet your expectations and wishes for the lights.